Our Services
Our approach to warehousing and distribution is a compelling alternative to traditional 3PL providers.  Our services range from the typical offerings of any 3PL to the more complex, customer specific requests.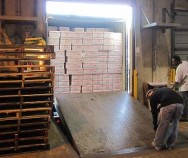 Whether your goods arrive floor loaded, palletized, or on slip sheets; we can handle it all to your specifications.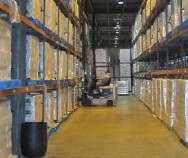 We provide order picking on a per case or full pallet basis; tailoring the process to your specific needs.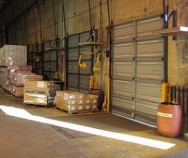 Freight consolidation is one of the keys to success. We constantly strive for load maximization and pass that savings onto you.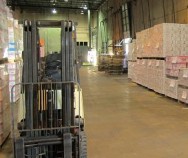 Inbounds can be unloaded and staged for rapid turnaround to an outbound shipment; reducing your cost and increasing your efficiency.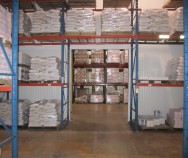 We efficiently handle projects including re-boxing, relabeling, shrink wrapping, and pallet tagging etc. at extremely reasonable rates.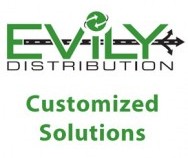 We pride ourselves on being flexible in addressing the specific demands of our customers. Call us today to discuss your needs.